Laboratoires Clémascience were founded in 2006 in Provence by Doctor of Pharmacy Laurent Didden, who is passionate about biology and medicine. His research led him to study more particularly the specificities of a hypoglycaemic plant : the apple, which became over the years the focus of all his attention.
The detailed chromatography he performs allows him to sift through the entire fruit and discover more than 50 active ingredients. The apple then reveals itself to be an incredible source of polyphenols and fibres, essential to our health.
Cultivating this specific expertise, the Research & Development department of Clémascience Laboratories, headed by Laurent Didden, develops unique complexes : Nutricibles®.
By relying on pharmacological and kinetic research, the Clémascience teams became experts in Pomotherapy. Year after year, these exclusive Nutricibles® are developed in high added value health products.
In just over 15 years, Laboratoires Clémascience has become THE multi-awarded specialist recognised for its expertise in polyphenols & fibres through unique and high-performance formulas. This is how they successfully support many major brands – in France and internationally – in the development of new products in the beauty and health sectors.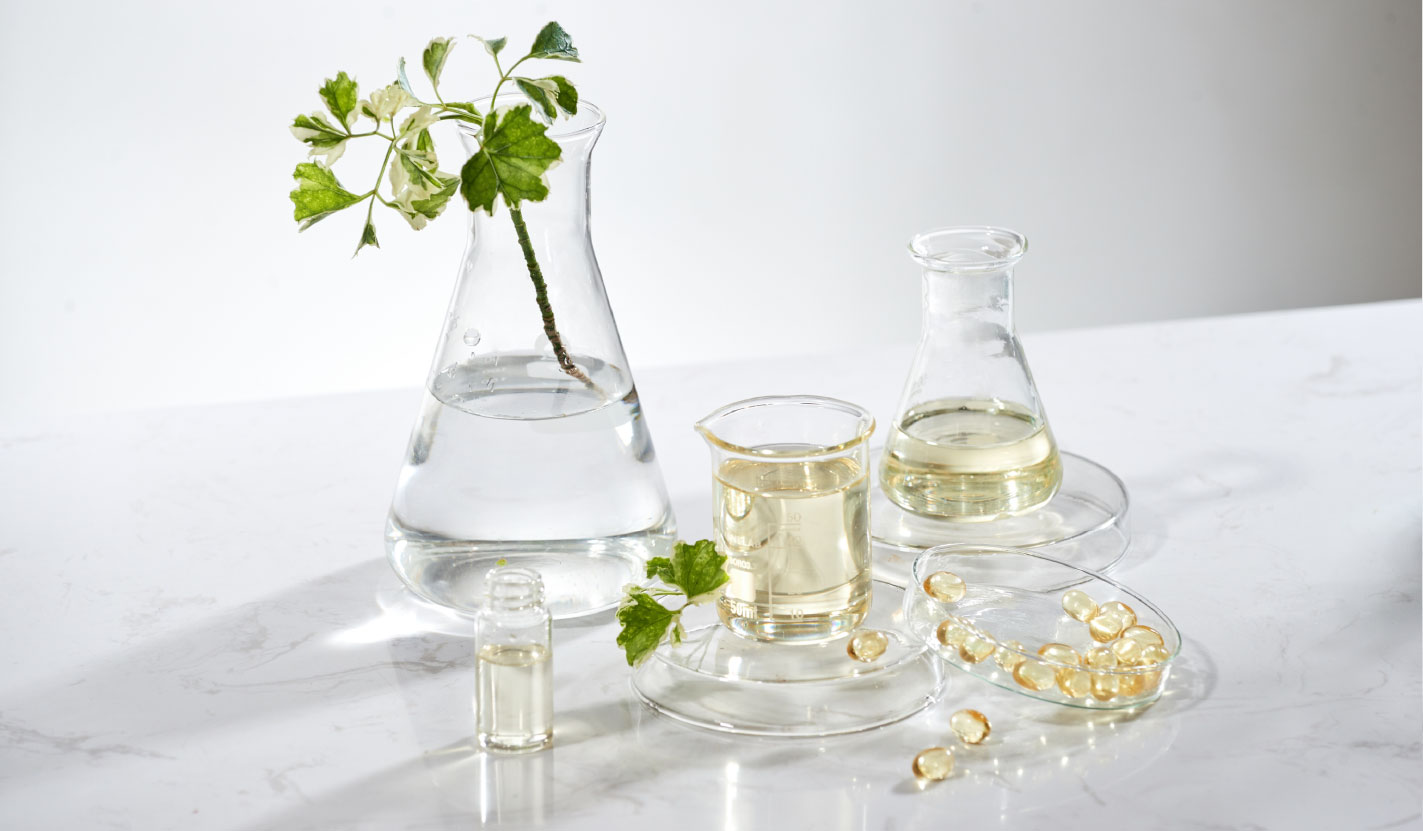 CLÉMASCIENCE: THE 100% FRENCH MANUFACTURING CHOICE
Our manufacturing partners are rigorously selected to respect our values and standards of quality, safety and traceability. They are HACCP and GMP certified. The specificities of our formulas lead us to produce in several manufacturing sites in France.
OUR COMMITMENTS TO SUPPORT YOU
Our business commitments
• Innovative ready to market products
• Scientific data to support the effectiveness of our products
• Quality and responsible sourcing
• Products manufactured in France
• An activity that respects the planet and people
• ISO 13485 certification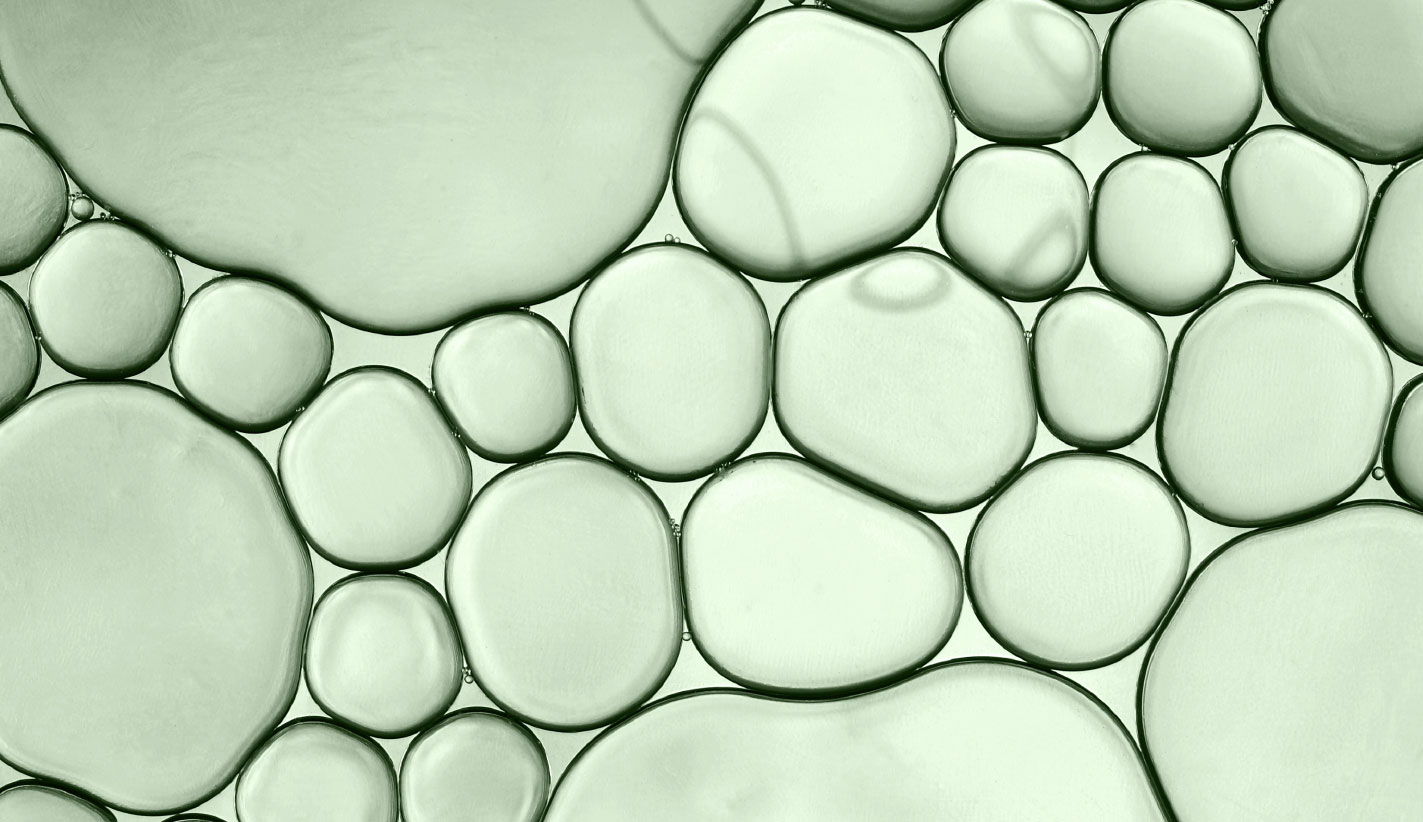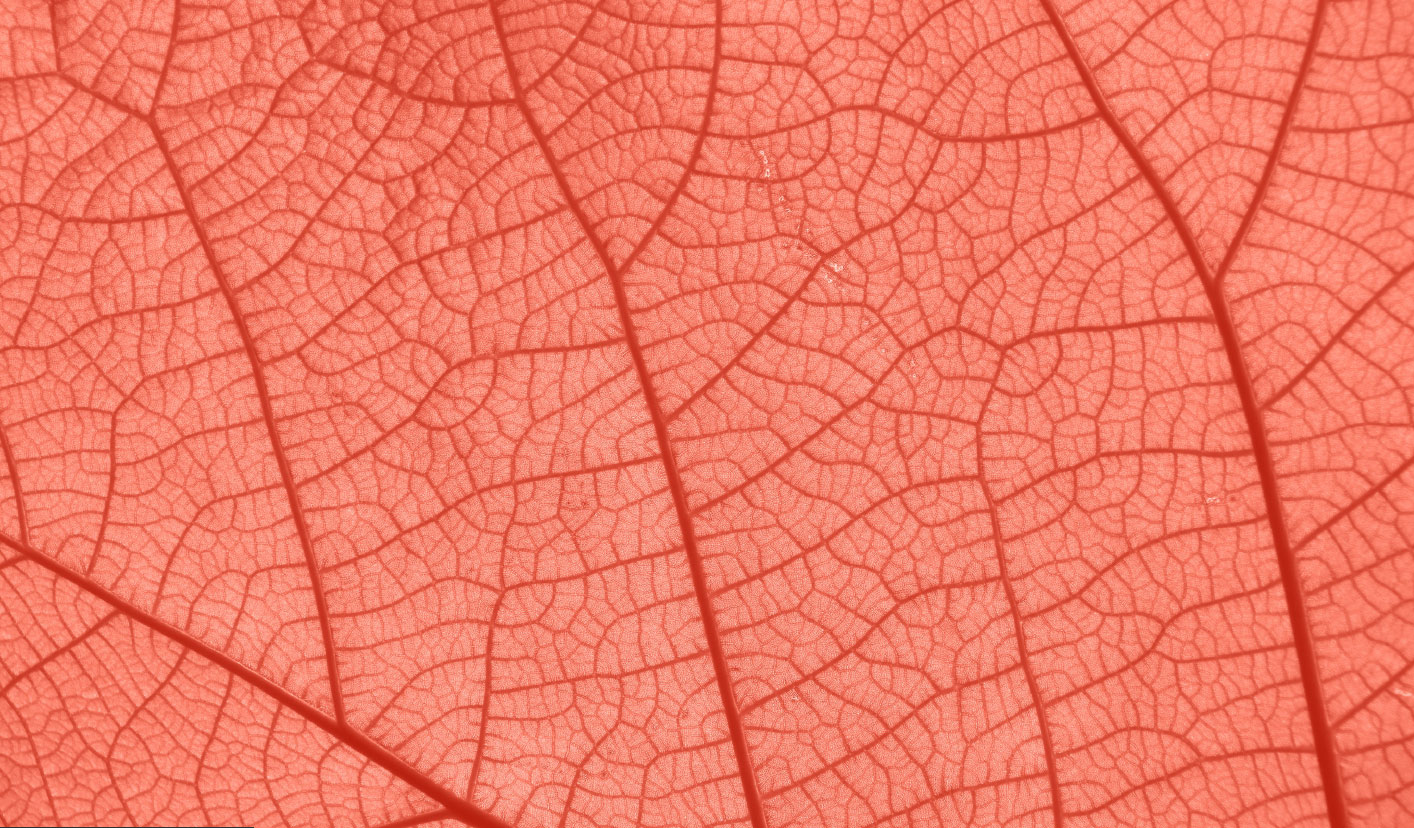 Our relationship commitments
• Support from a dedicated contact person throughout the project
• A relationship of trust with our partners
• Listening as our main quality
• Flexibility and rigour in project management, recognised by our clients
• Long-term partnerships throughout the product life cycle
Our values represent our corporate identity and are expressed through the daily actions of all our teams.
Curiosity, agility, high standards and proximity: these are the founding values on which Laboratoires Clémascience are based.
Discover new ingredients and synergies
Manage the most complex projects with flexibility
In our formulas, our quality standards
Listening, reactivity and trust with our customers and partners