We offer full-service support, from the creation of natural health & wellness nutri-cosmetic solutions with exclusive formulas to consumer communication
We provide ready-to-use products adapted to your brand for a quick time to market, as well as bulk or exploitation licences
Laboratoires Clémascience

: your strategic partner for innovative products under your brand!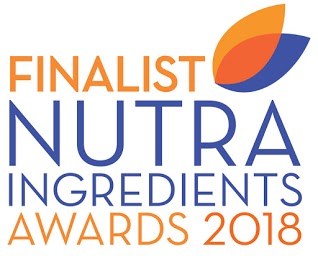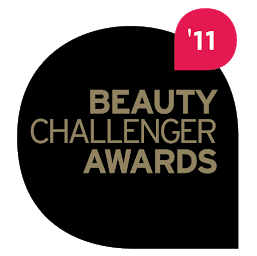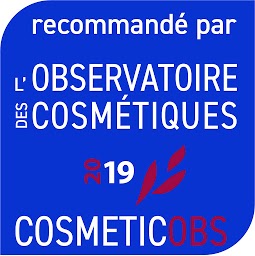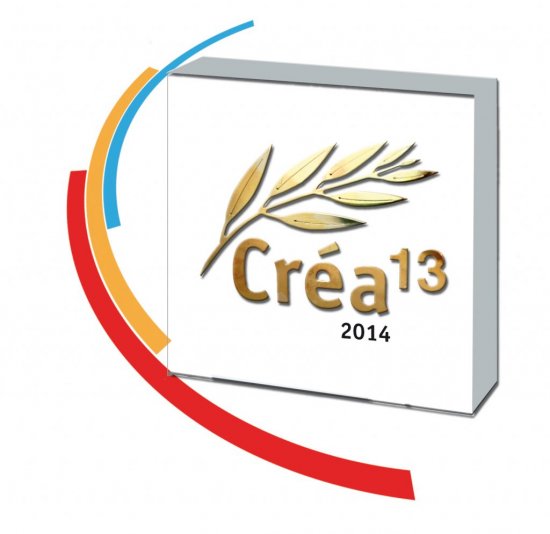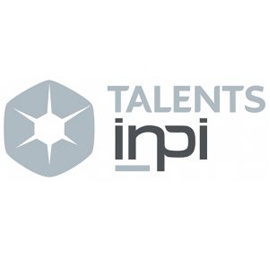 This is to inform you that Laboratoires Clémascience will be closed from Thursday 23 December (evening) to Monday 3 January (morning).
Please note that the last day to collect your orders before our closure will be Wednesday 22nd December.
Kind regards.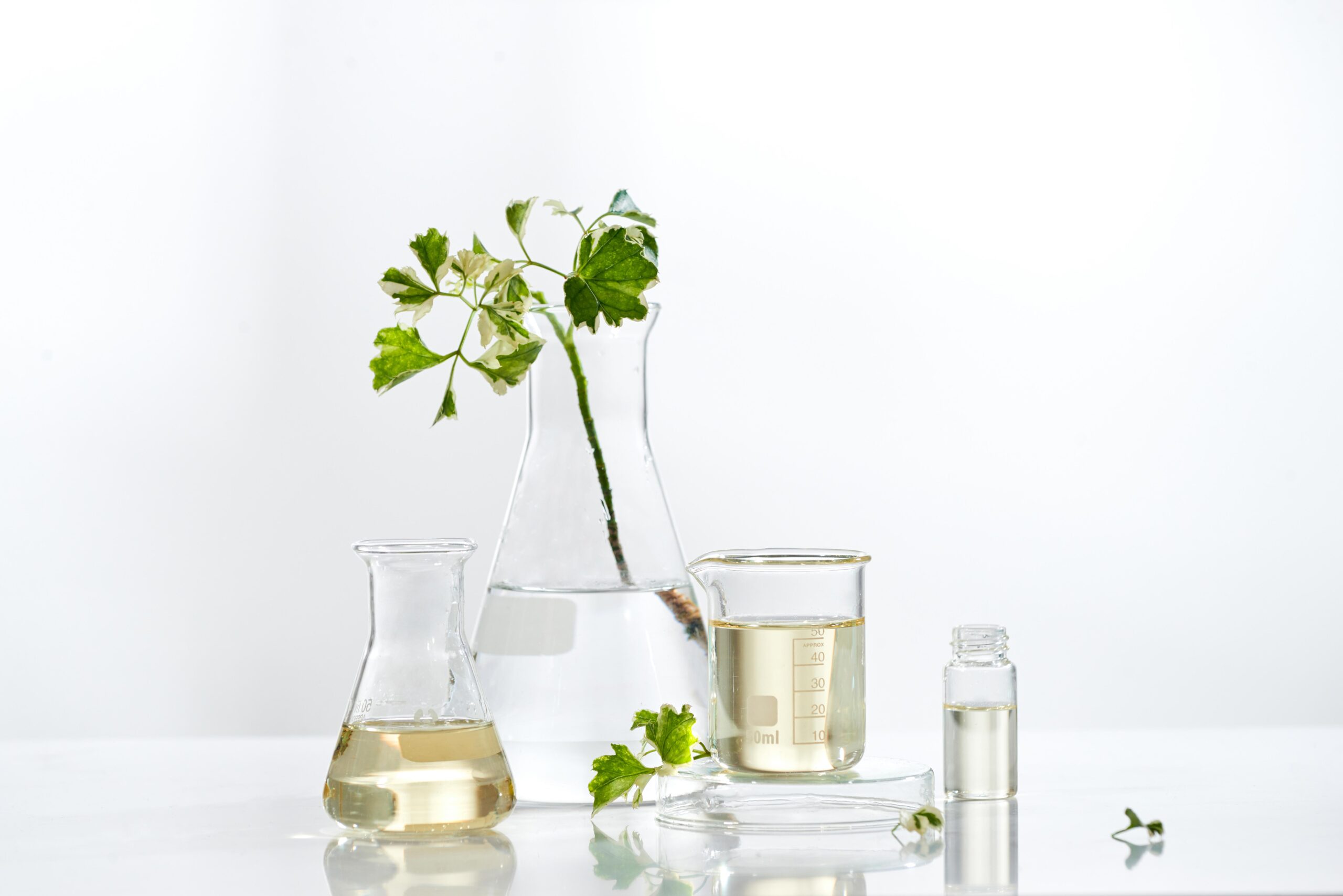 We believe Clemascience is a great partner that takes into account our «smaller» needs and treats us as a true customer

Laboratoires Clémascience is our trustable partner, which has high quality and innovative products.

For this satisfaction survey,I give you 5 in all categories

We can only be positive as you have given us great service 🙂

Very good relationship with Clémascience Laboratories