We offer full-service support, from the creation of natural health & wellness nutri-cosmetic solutions with exclusive formulas to consumer communication
We provide ready-to-use products adapted to your brand for a quick time to market, as well as bulk or exploitation licences
Laboratoires Clémascience

: your strategic partner for innovative products under your brand!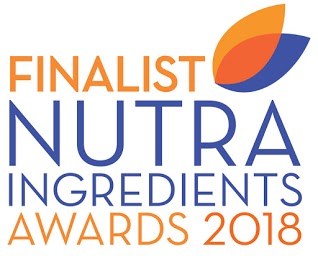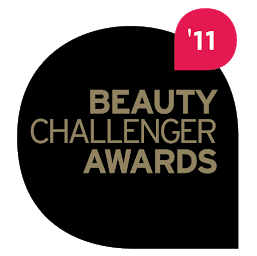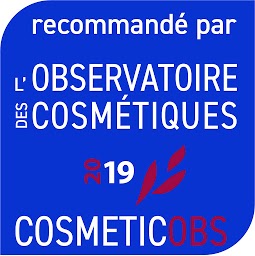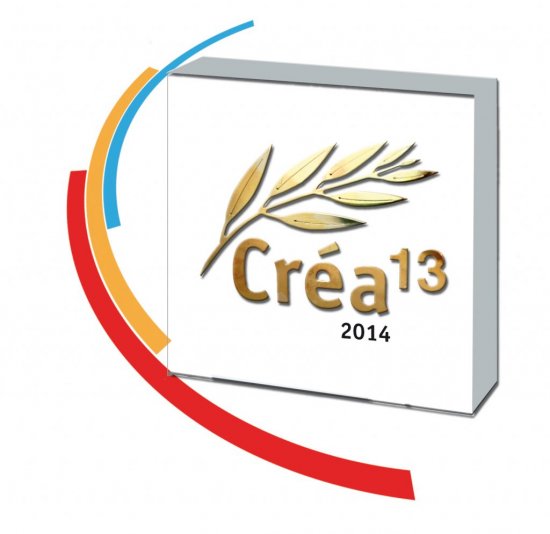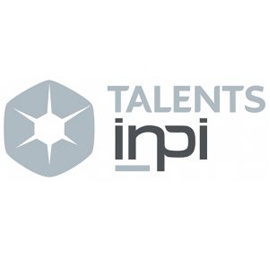 The Laboratoires Clémascience team is pleased to announce that our certification for the ISO 13485:2016 standard has been renewed for a period of 3 years.
What is the purpose of the ISO 13485 certification?
Internationally recognized, the ISO 13485 standard allows us to establish the requirements of a Quality Management System specific to our medical device Acti Ball.
It allows us to accompany you in the best conditions.
We are committed to redoubling our efforts in terms of quality and safety of our products and services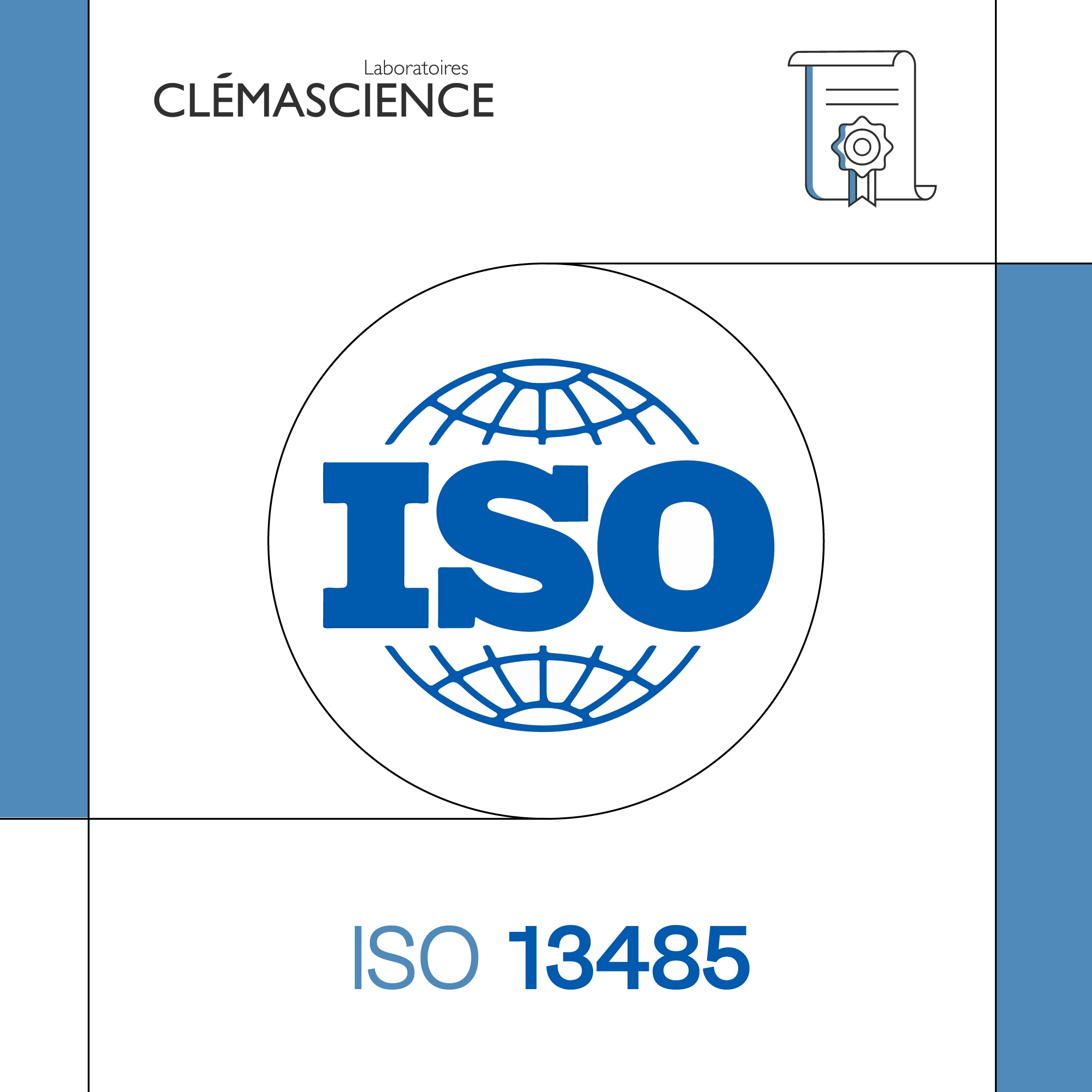 We believe Clemascience is a great partner that takes into account our «smaller» needs and treats us as a true customer

Laboratoires Clémascience is our trustable partner, which has high quality and innovative products.

For this satisfaction survey,I give you 5 in all categories

We can only be positive as you have given us great service 🙂

Very good relationship with Clémascience Laboratories